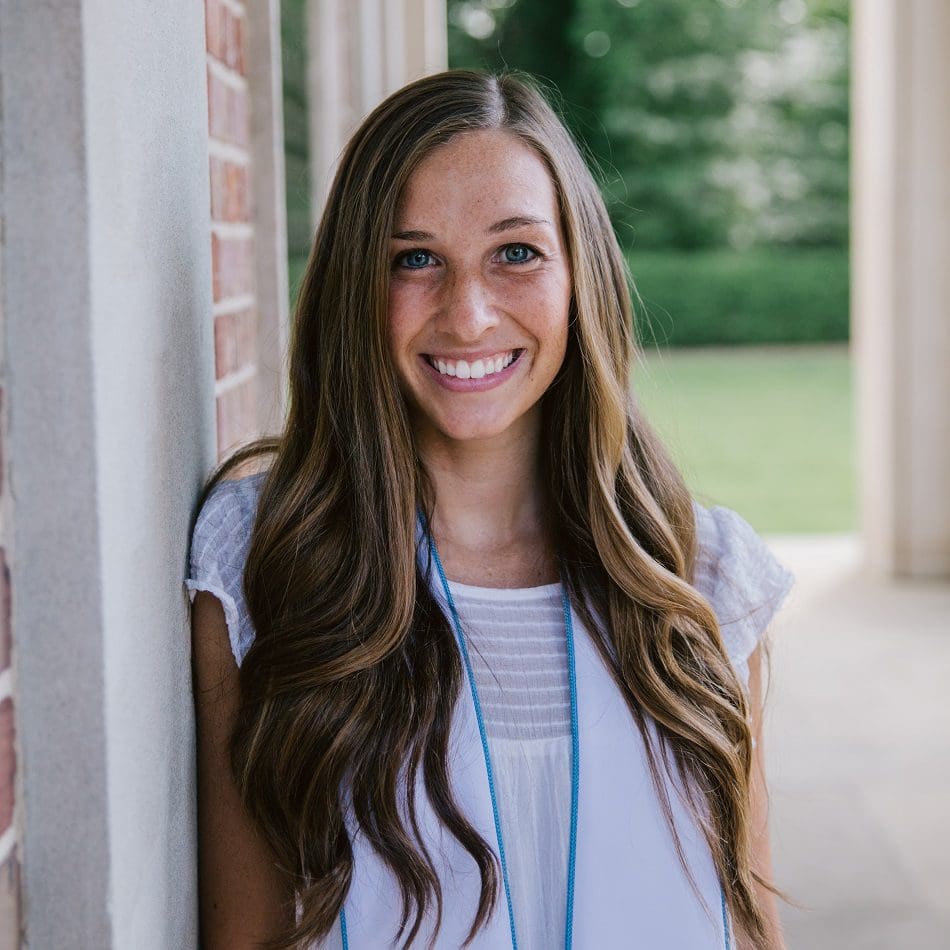 Erin began her DTA journey in June of 2022 as a Speech Therapist after gaining experience in pediatric Speech-Language Pathology through her clinical fieldwork. She is originally from Charlotte, North Carolina. Erin received her undergraduate degree in Human Development and Family Studies at the University of North Carolina at Chapel Hill and also completed her Master's degree in Speech-Language Pathology at UNC Chapel Hill.
Erin has experience working with children of all ages with varying diagnoses such as Autism, Cerebral Palsy, Down Syndrome, Dysphagia, fluency, phonological disorders, and expressive and receptive language disorder. She is especially interested in pediatric feeding disorders/dysphagia and kids with developmental disabilities.
As an SLP, Erin wants to provide children with the tools and attention needed to grow into self-sufficient and independent members of society. Every child deserves to have a voice, and she is inspired by the way that a career in speech pathology allows her to pursue this reality so intentionally. Erin is currently in her clinical fellowship and has obtained her temporary Speech-Language Pathology license from the North Carolina Board of Examiners.