Imane' Shoulars
MS CCC-SLP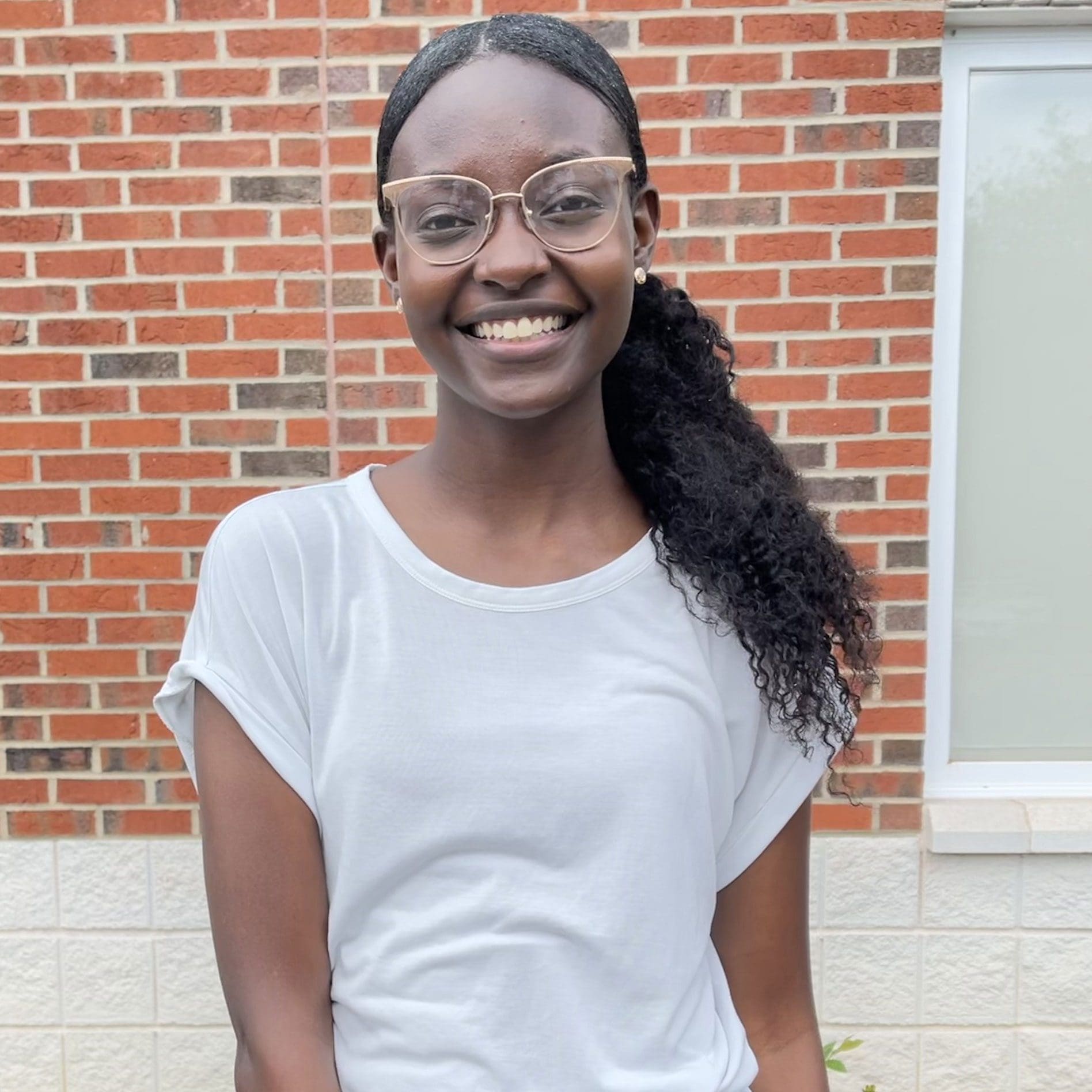 Imane began her DTA journey in January of 2021 as a student clinician and returned in August of 2021 to join the staff as a Speech Therapist. Imane received her undergraduate degree in Communication Sciences and Disorders from UNC Greensboro and received her masters in Communication Sciences and Disorders from North Carolina Central University.
Imane has experience working with children and adults of all ages and of varying diagnoses ranging from: Autism Spectrum Disorder, Cerebral Palsy, AAC devices, Dyslexia, and Articulation/phonological disorders, Down Syndrome, Apraxia, Feeding Therapy, and Aphasia. Imane currently holds certifications in the Barton reading and spelling program as well as LAMP (Language Acquisition through Motor Planning).
Imane has a passion for working with children of all ages, equipping them with the necessary skills to navigate the world openly and freely.