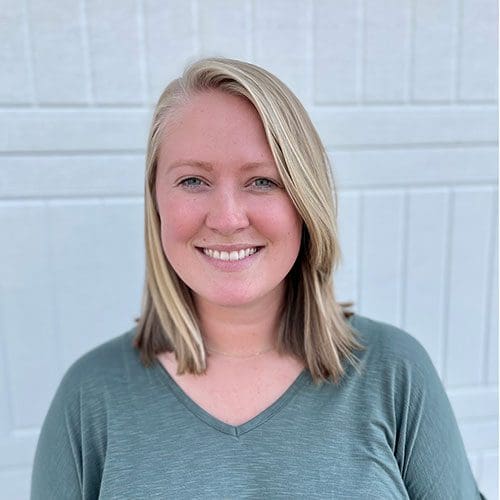 Lauren is originally from Concord, North Carolina. She earned her Bachelor of Arts in Recreation Therapy from University of North Carolina Wilmington in 2017 and moved to Durham that same year. Lauren earned her Master of Science in Communication Disorders from North Carolina Central University.
Throughout graduate school, Lauren served individuals in a variety of settings including preschool clinics, public schools, and adult clinics. Her professional experience has focused on preschool and school age children with articulation and phonological disorders, fluency disorders, autism spectrum disorders and language disorders.
Lauren is licensed by the board of North Carolina and holds her Certificate of Clinical Competence from the American Speech-Language-Hearing Association.
Email Lauren at: Lauren.bundy@developmentaltherapy.com