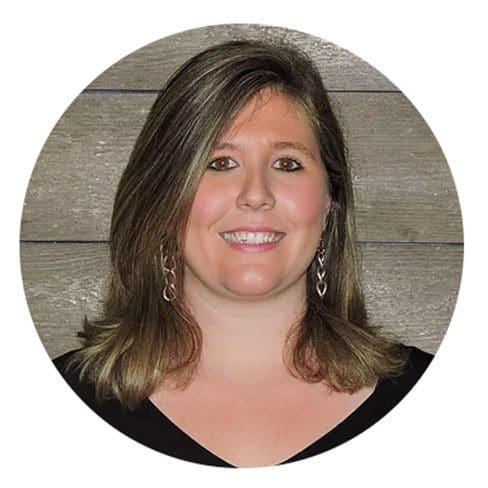 Meghan is originally from Greensboro, North Carolina. She earned her Bachelor of Arts from The University of North Carolina at Chapel Hill where she completed a double major in Communication Studies with a concentration in Speech and Hearing Sciences and Linguistics. Meghan continued her graduate studies at East Carolina University where she earned a Masters of Science in speech-language pathology.
During her graduate studies at East Carolina University, Meghan was afforded the opportunity to work with a variety of populations and disorders in several different clinical settings including: on-campus clinics, daycares, homes, and hospitals. Meghan also assisted with the Aphasia Support Group, and was selected to serve on the Augmentative/Alternative communication team.
Meghan enjoys working with both adult and pediatric populations with special interests in childhood language development, augmentative/alternative communication and swallowing disorders.