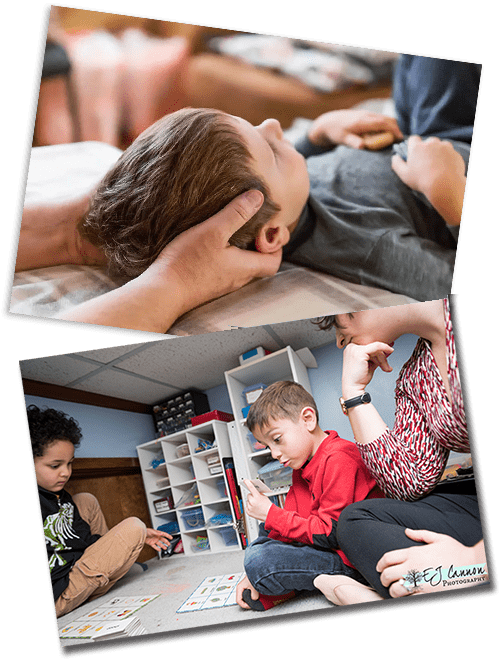 About Developmental Therapy Associates
Developmental Therapy Associates was established in 1982 and is one of only a handful of pediatric sensory integration therapy clinics in the US. We provide occupational and speech therapy services in Raleigh, Cary, Durham & the Triangle area of North Carolina. our team has been instrumental in the rapidly growing field of speech and occupational therapy by educating the public, as well as medical residents across the Duke & UNC systems. We present our workshops in North Carolina, the United States, and internationally. We welcome you to contact us with any questions you may have about our therapy services or to schedule an evaluation.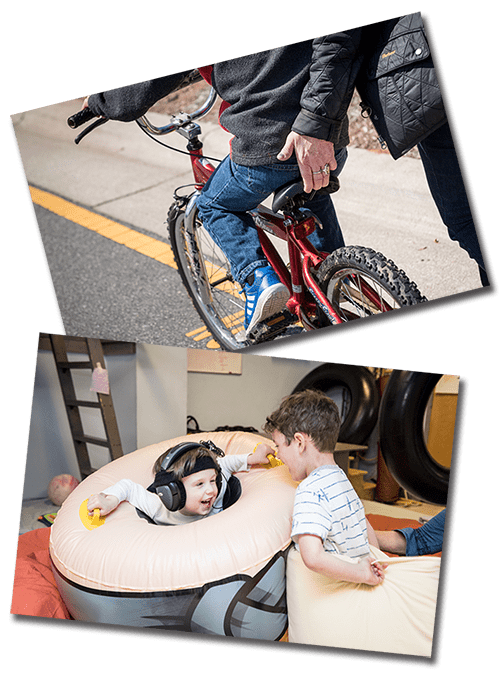 Careers & Internships
We are always looking for experienced occupational therapists & speech therapists in Raleigh, Cary, Durham & The Triangle. However, we also hire for other positions from time to time. Check out our careers page to find out more about our current openings or to submit your resume.
We are a teaching facility and always welcome the opportunity to work with students who are looking for internships & shadowing opportunities. It doesn't matter if you are exploring a career in speech or occupational therapy or if you are well into your program, our aim is to help you grow and develop. Click the button below to learn more about opportunities we have available for students.
Check out our summer yoga programs for children starting on Friday June 29th at the Morrisville Community Park. Ask your therapist for more info.
Our guide to sensory integration & processing is a great resources for parents. We have it as a blog and in downloadable form.
What is play-based therapy? What does that REALLY mean? Play based therapy is a fun and engaging way to help children develop a variety of skills.
See What Our Happy Clients Say About Us