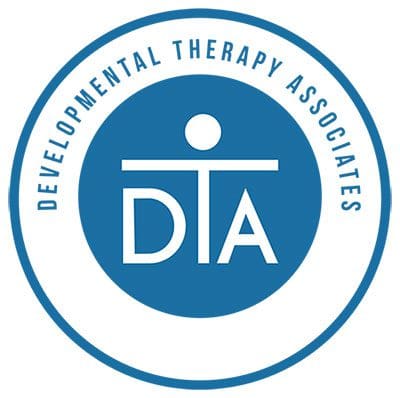 What insurance plans do you currently accept?
Medcost
Aetna
Blue Cross Blue Shield
Cigna
United Healthcare
UMR
Medicaid plus ALL managed care plans

Blue Healthy
Carolina Complete
WellCare
United Health
AmeriHealth
NC Medicaid
NC Health Choice

Meritain Health
Integra Group
Please contact one of our offices for a complete list of insurance plans and questions about our specialized treatment therapy, such as feeding therapy or bike riding clinic.
Do I have to go through one of your insurance plans, or can I pay direct?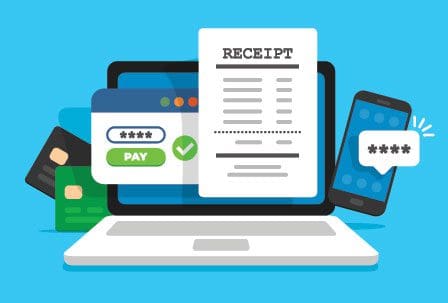 Yes, you can pay us directly. We accept debit/credit card payments through our EMR (Electronic Medical Record) system, and this is how we accept all co-pays, deductibles, and direct payments.
Our goal is to ensure your child or loved one receives the treatment they need. We offer payment plans that fit your budget.
Please get in touch with us for payment options.