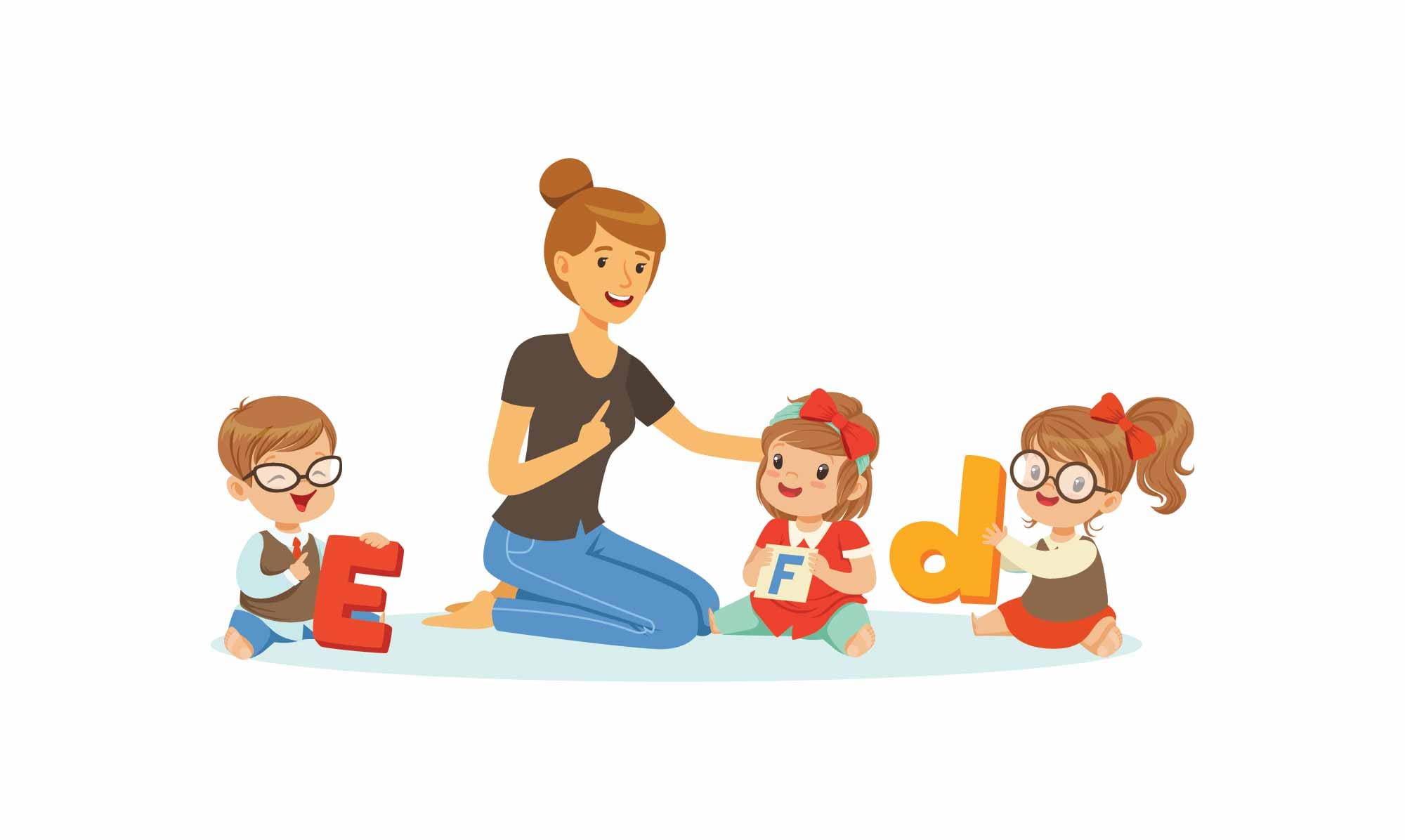 Trained Irlen Screeners In Raleigh & The Triangle
The only way to test for Irlen Syndrome is through a trained Irlen Screener, and while it generally tends to run in families, there is no other medical procedure or test for it. If you or your child has Irlen Syndrome, the Irlen Method can assist with decreasing the symptoms of Irlen Syndrome and increase academic achievement and reading performance. Approximately 46% of those with reading problems, AD/HD, LD or dyslexia can be helped with use of the Irlen Method, as well as individual who are seen as underachievers with behavioral, attitudinal or emotional problems.
What Exactly Is Irlen Syndrome?
Irlen Syndrome, also known as Scotopic Sensitivity Syndrome, is present when the brain can not process visual information properly. This can make letters and words on a page appear to move or shift. Irlen Syndrome can create a barrier to learning and performing and affects people in a variety of ways. It can also present itself differently in different individuals. Some of the symptoms of Irlen Syndrome include:
Eye Strain
Difficulty With Reading
Headaches
Poor Depth-Perception
Fatigue
Print Looks Different
Difficulty With Math, Music & Handwriting
Low Motivation
Behavior Problems
Attention Deficit
The screening takes between 1.5-2 hrs. and a parent must be present (the parent will be tested at the same time). Colored overlays are used to assist with decreasing the symptoms of Irlen Syndrome.
***This service is not covered by insurance. Cost for the screening $200.