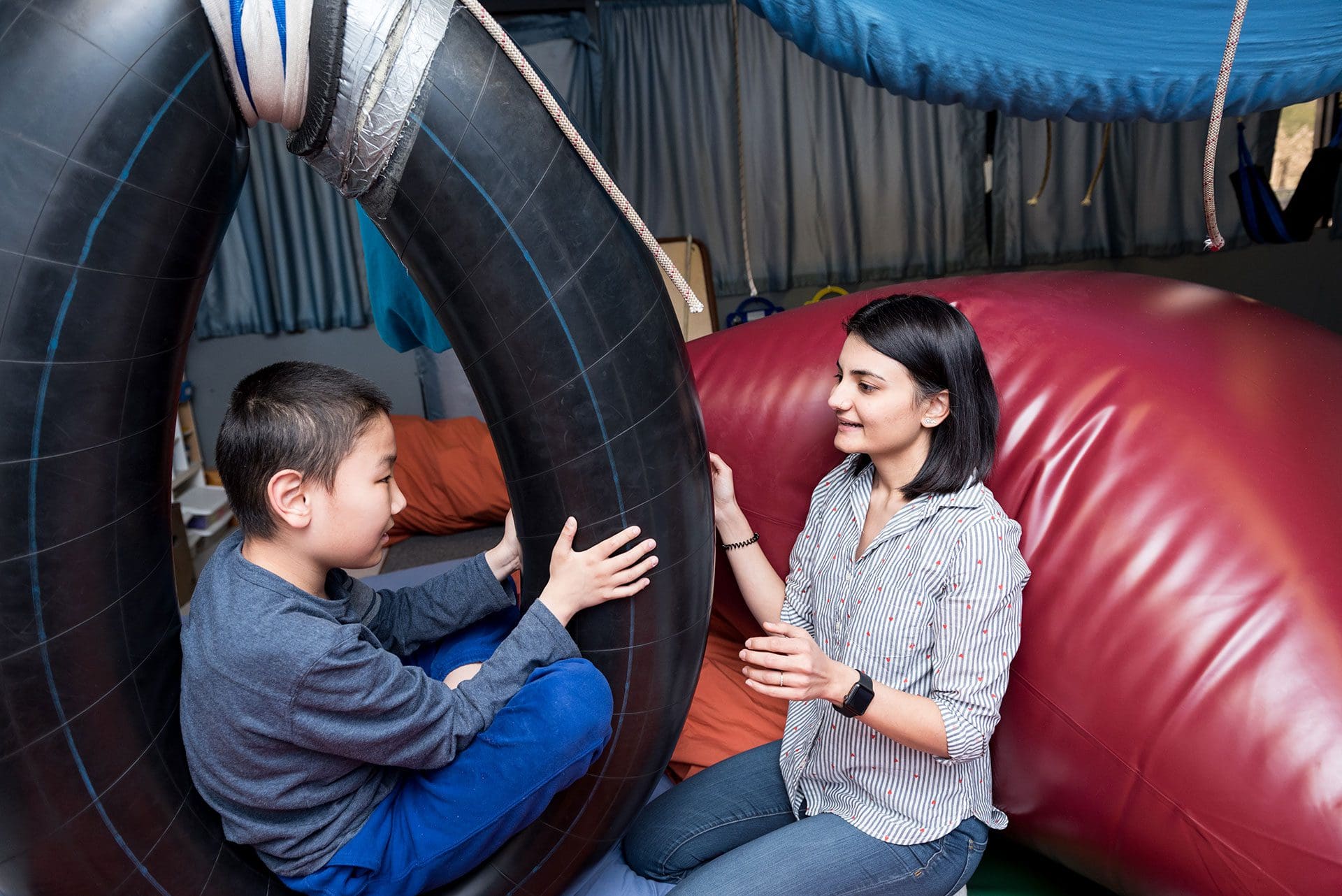 Occupational Therapy Is For Children & Adults
When you hear the term "occupation" you might think of a career or a job, but this really refers to activities that children or adults do every day. Our occupational therapists in Raleigh & the triangle work with children and adults to help them hone the fine motor skills they need to help them participate and excel in the activities that are expected of them on a daily basis.  At Developmental Therapy Associates, we strive to help all of our patients develop and master these skills so they can succeed in life.
Our Occupational Therapy Services Include:

An individualized evaluation where the occupational therapist works with the family to establish a clients therapy goals
An individualized intervention to improve client's ability to perform daily activities and to reach their therapy goals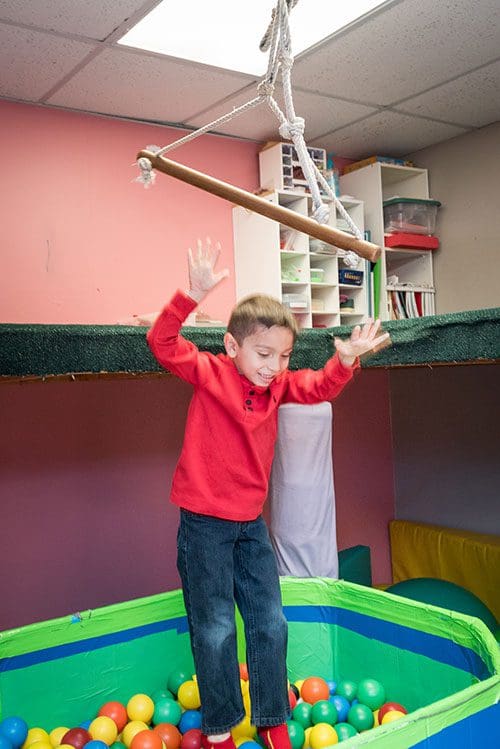 Occupational Therapy Helps With
Sensory integration/sensory processing
Social interaction
Behavior organization
Gross motor/fine motor skills
Visual motor/handwriting skills
Customized Programs & Approaches
Astronaut training-visual/vestibular
Therapeutic listening
Bike riding
Treatment Intensives
Sensory processing issues
Interactive metronome
Beckman oral-motor intervention
DIR/floortime approach
SOS approach to feeding
Social skills groups
Neurodevelopment therapy (NDT)
When Is Occupational Therapy Necessary?
The majority of our adult patients are facing a difficult time in their life, such as an injury, trauma, chronic illness, or disability. Our occupational therapists will be able to work with you to develop a plan to help you gain or regain the skills that you need to be successful. Identifying a need for occupational therapy in children can be a bit more complex, which is why we have created the checklist below that serves as a set of guidelines to track the progress of your child's development. However, if you still aren't sure, you can always schedule an evaluation with one of our occupational therapists to determine if your child can benefit from occupational therapy.
Occupational Therapy Milestones