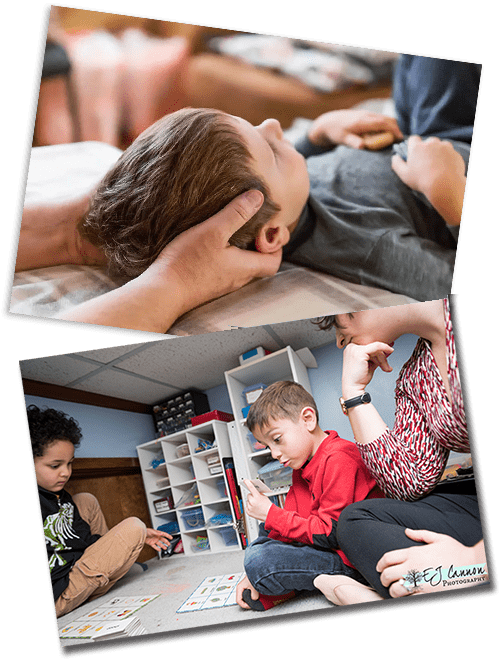 About Developmental Therapy Associates in Winston Salem NC
Developmental Therapy Associates was established in 1982 and is one of only a handful of pediatric sensory integration therapy clinics in the US. We are a leading provider of occupational therapy & speech therapy in North Carolina. Our location in Winston Salem is our first office located outside of the Triangle area of NC and we are thrilled to offer our services to the Triad & surrounding areas. We welcome any questions you may have about speech or occupational therapy in Durham.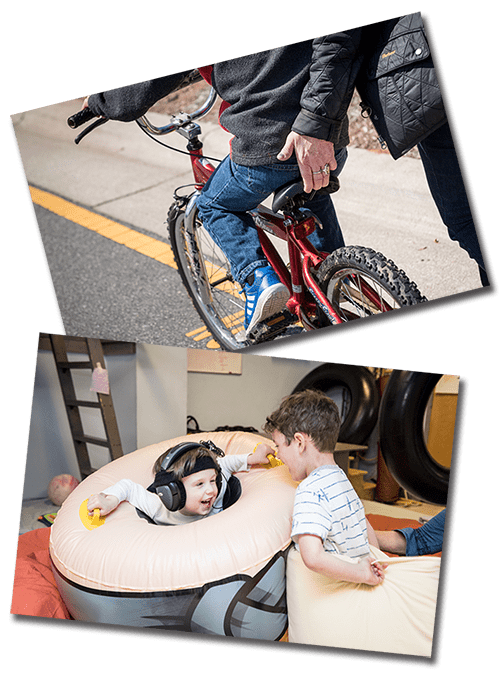 Look For Internships Or Jobs in Occupational or Speech Therapy in Winston-Salem and the Triad?
As an educational hub, Developmental Therapy Associates is committed to nurturing the next generation of professionals in the fields of occupational, speech, and language therapy in Winston-Salem and the Triad. We provide shadowing experiences and internships in both speech and occupational therapy for undergraduate and graduate students in the area. Click the button below to discover more about these enriching opportunities.
We are excited to announce our Silver Placement in the 2023 News and Observer's Raleigh's Best Contest!
You're Invited To Our Grand Opening! Now That The Raleigh Renovictions Come Join Us On Thursday 9/14 at 3PM For Ice Cream, Prizes & Fun!
Developmental Therapy Associates are pleased to announce our Summer Social Groups. There's something for every child throughout the summer. Learn More Inside.