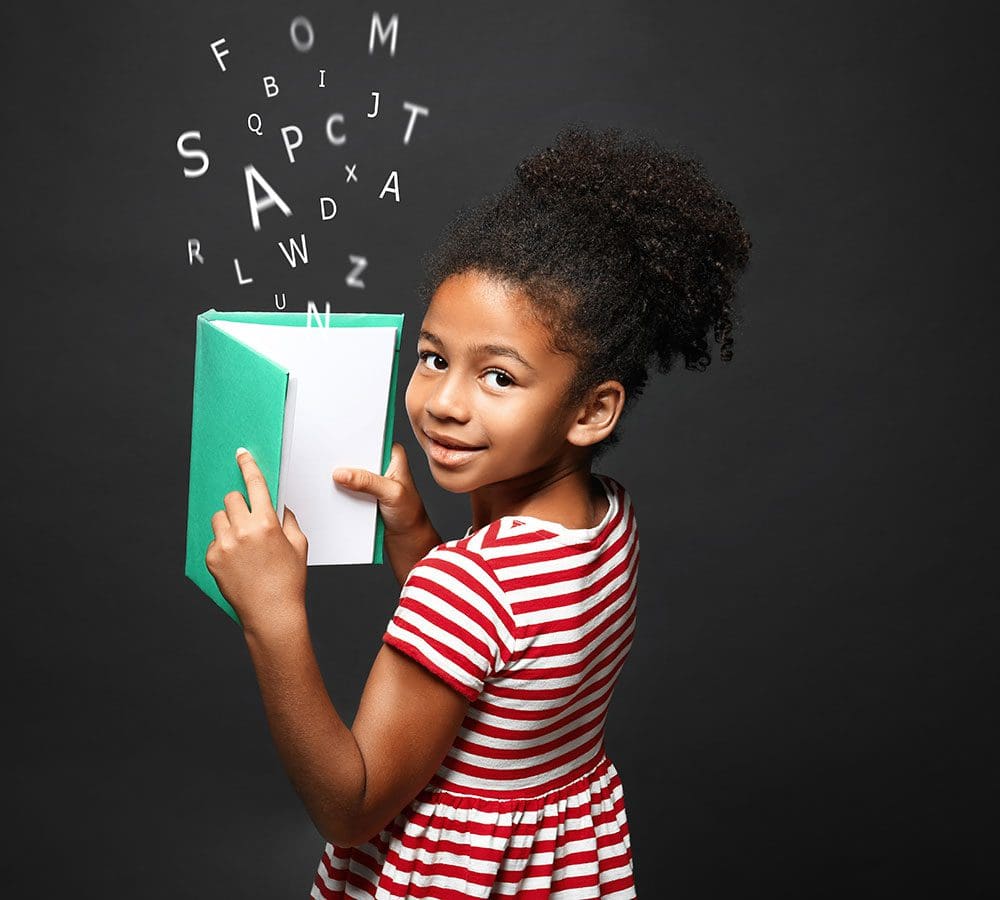 Reading Therapists In Raleigh, Cary & Durham
There are a number of reasons you, or your child, may need a reading therapist in Cary, Durham, Raleigh or the rest of the triangle. At Developmental Therapy Associates, we understand that each individual's situation is unique, so we work closely with all of our patients to develop a reading therapy solution that is right for them. If you, or your child, is struggling to read, we can help. Contact us for a free screening or initial evaluation and let our Raleigh reading therapists help you succeed in reading.
Warning Signs:
Delayed speech as a child
Mixing sounds in multisyllabic words (e.g., aminal for animal)
Frequent ear infections
Inability to tie shoes
Confusion of right versus left
Late to establish a dominant hand
Difficulty telling time on analogue clock
Challenges with identifying and generating rhyming words
Difficulty learning names of letters and/or sounds in the alphabet
Poor handwriting (dysgraphia)
Letter and/or number reversals past first grade
Challenges with spelling
Messy/unorganized bedroom, backpack, desk, etc.
Family history of dyslexia
Treatment: Barton Reading and Spelling Program
The Barton Reading and Spelling Program is an Orton-Gillingham Multisensory Method to teach reading and writing. It is a direct, explicit, structured, and sequential program that uses a multi-sensory approach to include all senses (visual, auditory, tactile, kinesthetic) when teaching phonemic awareness, reading, and spelling rules related to the English language.
1-2 hour evaluations of reading, reading comprehension, writing, spelling, working memory, and nonverbal IQ
Intervention with a speech-language pathologist trained in the Barton Reading and Spelling Program
Treatment is designed as an intensive intervention with therapy 2x a week for 30 minute sessions
For More Information: