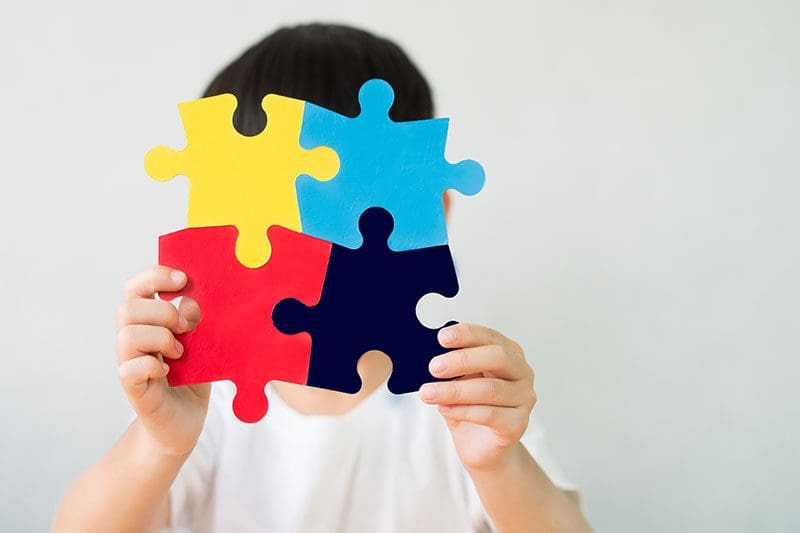 Learn More About Autism Spectrum Disorder
Services & Support:
Children with ASD benefit from a variety of different supports at different times in their development. It is important that the therapeutic approach is the best fit for the individual child's social and developmental levels, as well as learning styles. A treatment approach should also include family involvement and collaboration between a variety of professionals that can best support the child's development, relationships, and independence. Research confirms that early intervention has a positive impact on outcomes.
Developmental Therapy Associates offers both speech-language therapy and occupational therapy to support a child with ASD.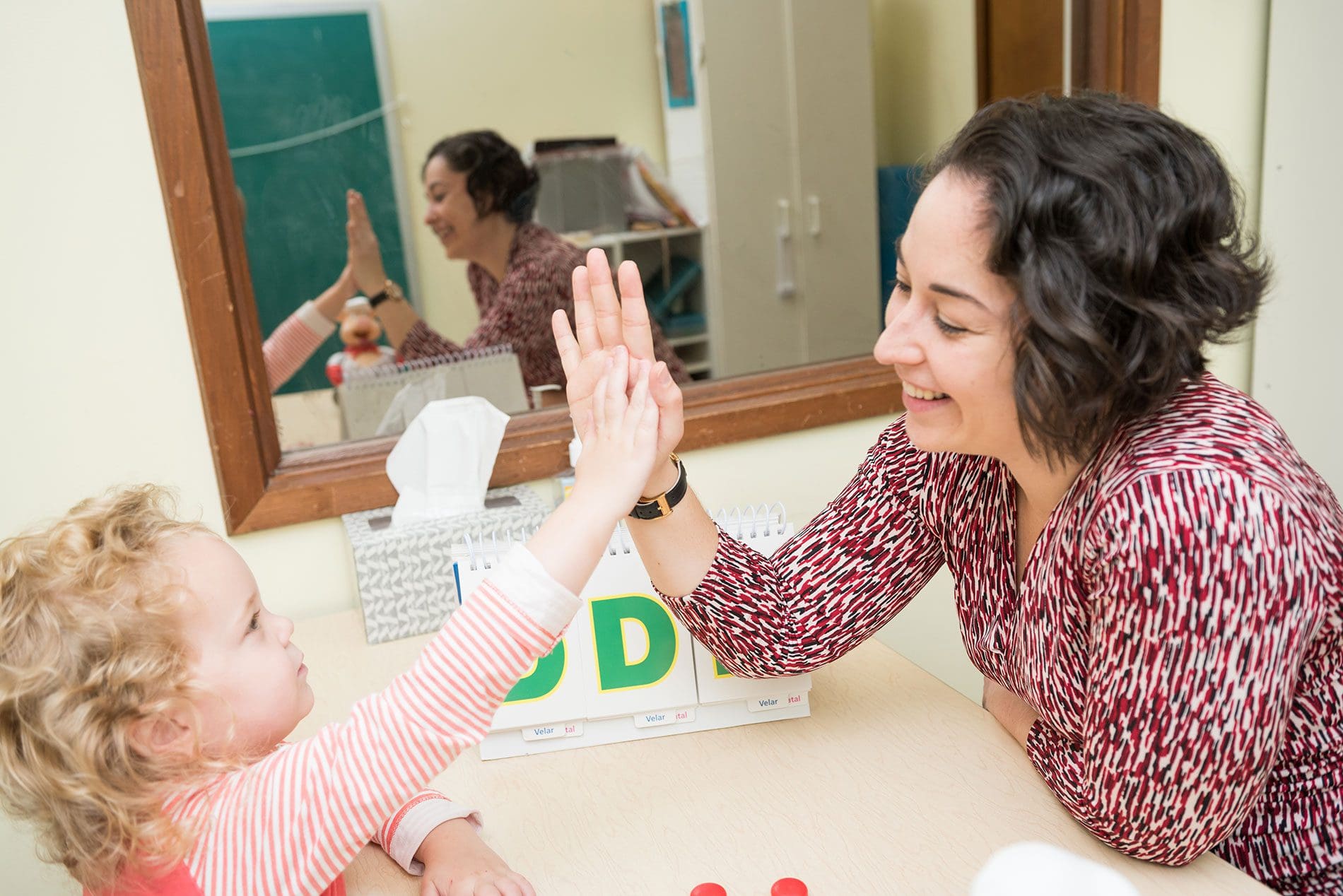 Signs of ASD:
If you have any concerns regarding whether or not your child is showing signs of ASD, talk to your pediatrician and/or seek out an evaluation by a medical professional, such as a developmental pediatrician or child psychologist.
Impairment in Social Interaction:
Limited or no eye contact
No big smiles or other joyful expressions by six months or after
No back-and-forth sharing of sounds, smiles, or facial expressions
Persistent preference for solitude
Impairment in Communication:
No babbling by 12 months
No back-and-forth use of gestures (pointing, showing, reaching) by 12 months
No words by 16 months
Delayed language development
Persistent repetition of words or phrases
Any loss of speech, babbling, or social skills at any age
Behaviors & Restricted Interests:
Repetitive movements of objects or body movements (flapping, rocking, spinning, etc.)
Restricted interested in objects or toys
Unusual and intense reactions to sensory stimulation