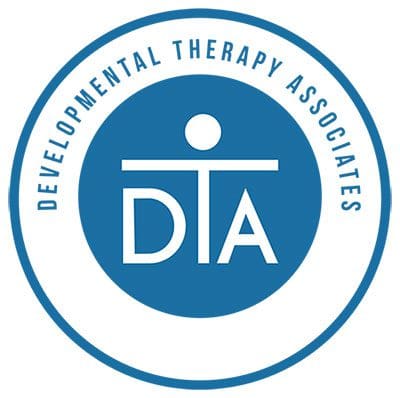 Who We Are
​DTA serves a wide variety of diagnoses including gross motor and fine motor delays, cerebral palsy, sensory processing disorders, Down's syndrome, ADHD, apraxia, articulation disorder, autism, expressive/receptive language delays, social language disorders and learning disabilities. We are always looking for great candidates to join our team in treating clients of all ages using a multidisciplinary approach. We offer services in our three therapy clinics and also provide therapy in other settings such as homes, preschools, and daycares.
​We Are Actively Seeking The Following Candidates:
Speech & Language Pathologist Raleigh, Cary & Durham
Occupational Therapist in Raleigh, Cary & Durham
Traveling Occupational Therapist (NC Triangle Area)
Administrative Staff in Raleigh, Cary & Durham
Developmental Therapy Associates is looking for an experienced speech language pathologist for a position offering speech/language therapy services to children based out of our Durham clinic. If you are interested in speech or occupational therapy careers in Raleigh, Durham, or Cary, contact us today!