Full Time Speech Language Pathologist in Cary
The Cary location of Developmental Therapy Associates is currently seeking a full time Speech Language Pathologist for an open position. To be eligible for this position you must be registered & licensed in North Carolina with ASHA, have a Master's Degree, and no criminal record. The Speech Language Pathologist position reports to the Lead SLP/Clinical Manager.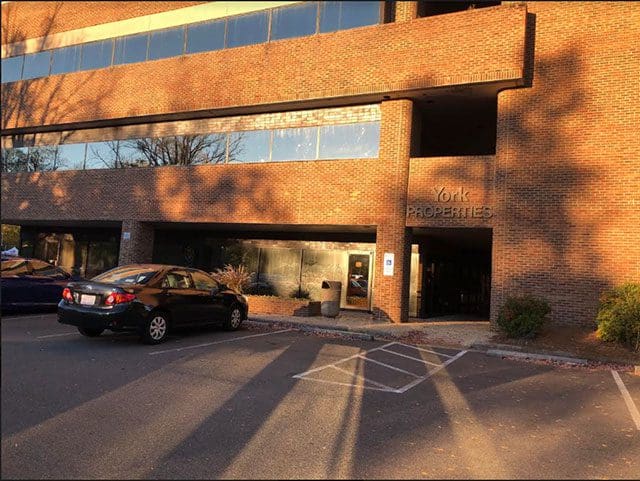 Job Details:
Job Title: Speech Language Pathologist
Reports To: Lead SLP/Clinical Manager
Schedule: 9:00 am – 6:00 pm
Salary: 60000 – 70000 USD Per Year
Job Status: Full Time

Post Date: January 5, 2023
Valid Through: 2024-03-22
Job Code: FTSLPCary
Job Benefits
medical
dental
health
vision
paid vacation
Educational Experience
masters degree
Job Location:
875 Walnut Street Ste 100
Cary, NC, 27511
Work Requirements
Ability to build rapport with patients & parents
Fun, energetic, creative, proactive.
Excellent organizational, problem-solving, and time management skills.
Previous experience with treating the pediatric population (preferred).
Purpose
To evaluate, establish and conduct speech therapy treatment on patients to the result of getting them rehabilitated to a functional optimum condition and educated on how to maintain the optimum condition in alignment with the patient's goals.
Product
Patients who are now enjoying an optimum condition as a result of injury or other developmental delay/disability and are educated on maintaining the optimum condition in alignment with their own goals, who are so satisfied with the service, they are willing to refer friends and family.
Job Functions
Coordinating schedules with the front desk.
New Patient Evaluation.
Attendance is critical in this position, time off and lateness should be approved in advance.
Treating existing patients following the treatment plan prescribed.
Asking patients who are doing well to refer their friend & family at any given opportunity.
Discharging patients when treatment is complete.
Keeping all documentation up-to-date with all relevant data included (per company guidelines).
Assisting with needed tasks in the office (cleaning, organizing, etc.), when there is down time from therapy.
Promote best patient care by working collaboratively as part of a multidisciplinary team.
Participating in marketing/PR events as they arise.
Quotas
55 completed visits/week (27.5 billable hours)
**A visit is defined as one where all treatments prescribed have been delivered to the patient under supervision and all relevant notes have been included in the file.