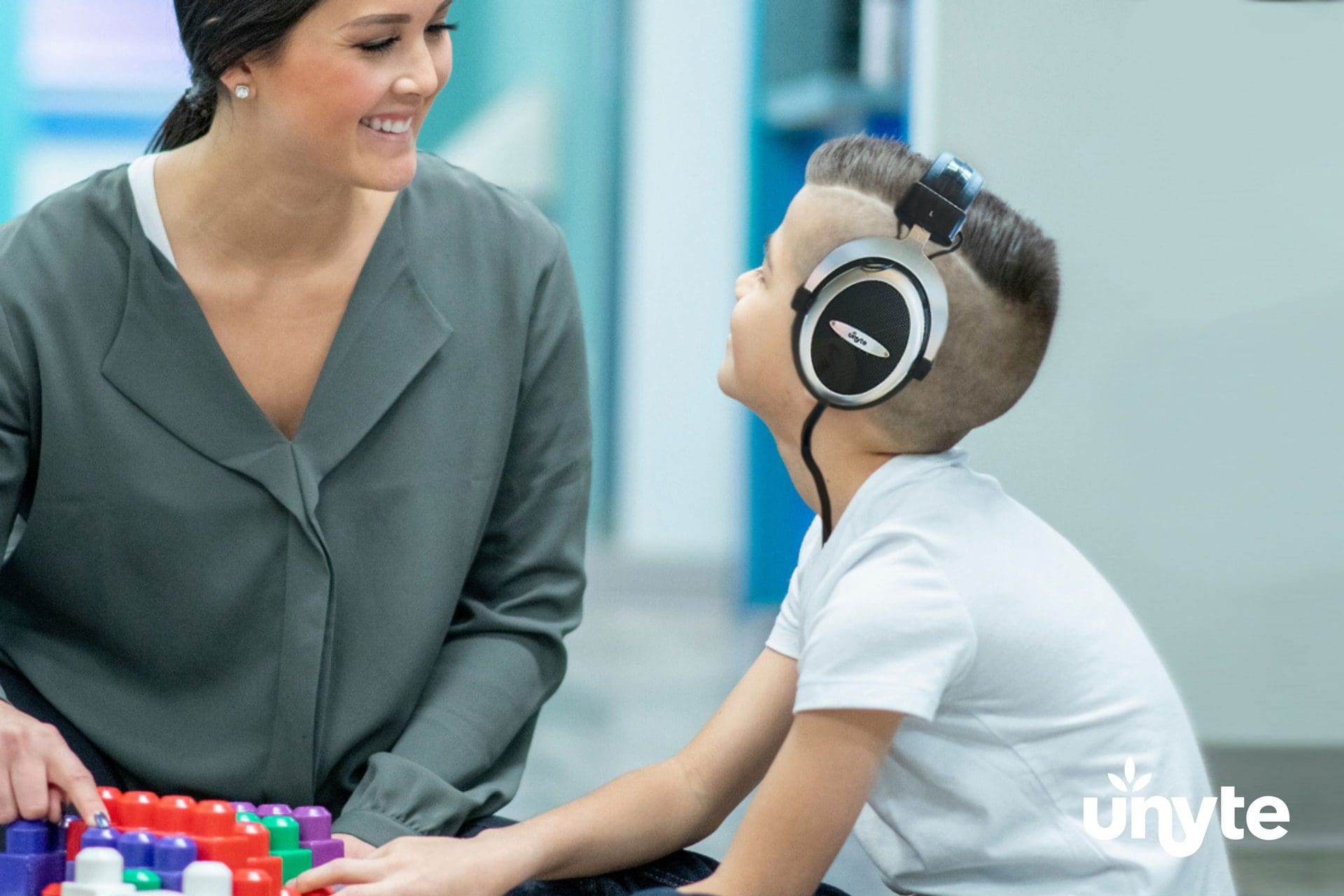 What is The Safe and Sound Protocol (SSP)?
Developed by Dr. Stephen Porges, The Safe and Sound Protocol (SSP) is a 5-hour, evidence-based, listening therapy. It is designed to reduce sound sensitivities and improve auditory processing, behavioral state regulation, and social engagement behaviors. The therapy is administered through filtered music via headphones alongside a provider, in-person or remotely. Based on Dr. Porges Polyvagal Theory, the SSP acts as a non-invasive, acoustic vagal nerve stimulator, helping to provide a calming effect on our physiological and emotional state to better support connection, collaboration and resilience for enhancing therapeutic outcomes.
Individuals who are affected by any of the the following may benefit from SSP:
Autism Spectrum Disorder
Auditory Sensitivities
Inattention and Focus
Behavioral Regulation and Resilience
Physical Coordination and balance
Reading and Auditory Processing
Sleep Difficulty
Stress, Anxiety and Trauma related challenges
Speech and Language Disorders
Social and Emotional Difficulties
Trauma and PTSD
Stressors Impacting Social Engagement
How Does SSP Work?
First, it is important to understand that the feelings of "safety" is not a cognitive process because safety comes from our autonomic nervous system. When our nervous system is feeling safe, our bodies are able to engage with others socially and can fully connect with others. When our nervous system detects "danger" it will activate our sympathetic nervous system which is responsible for "fight-flight" or it will activate our parasympathetic nervous system or "freeze". These systems are in place to help people quickly respond to dangerous situations in their environment and if the escape was not possible, we go into "freeze" mode. Going into the modern world, these different systems for survival are not helpful to us in non-life-threatening situations
For people who have been affected by trauma, sensory difficulties, anxiety, ADHD and chronic stress, our bodies have difficulties moving out of these activated survival states even when the perceived danger has passed which causes these systems to be chronically activated. This can cause difficulties with social engagement, emotional regulation, connectedness and overall well-being. People with Autism Spectrum Disorder, often can display imbalance towards the sympathetic system instead of the parasympathetic systems. Research has shown that the Safe and Sound Protocol can help people with autism or sensory sensitivities get out of the sympathetic system so they are able to feel calmer, increase their communication and engagement and connectedness with others.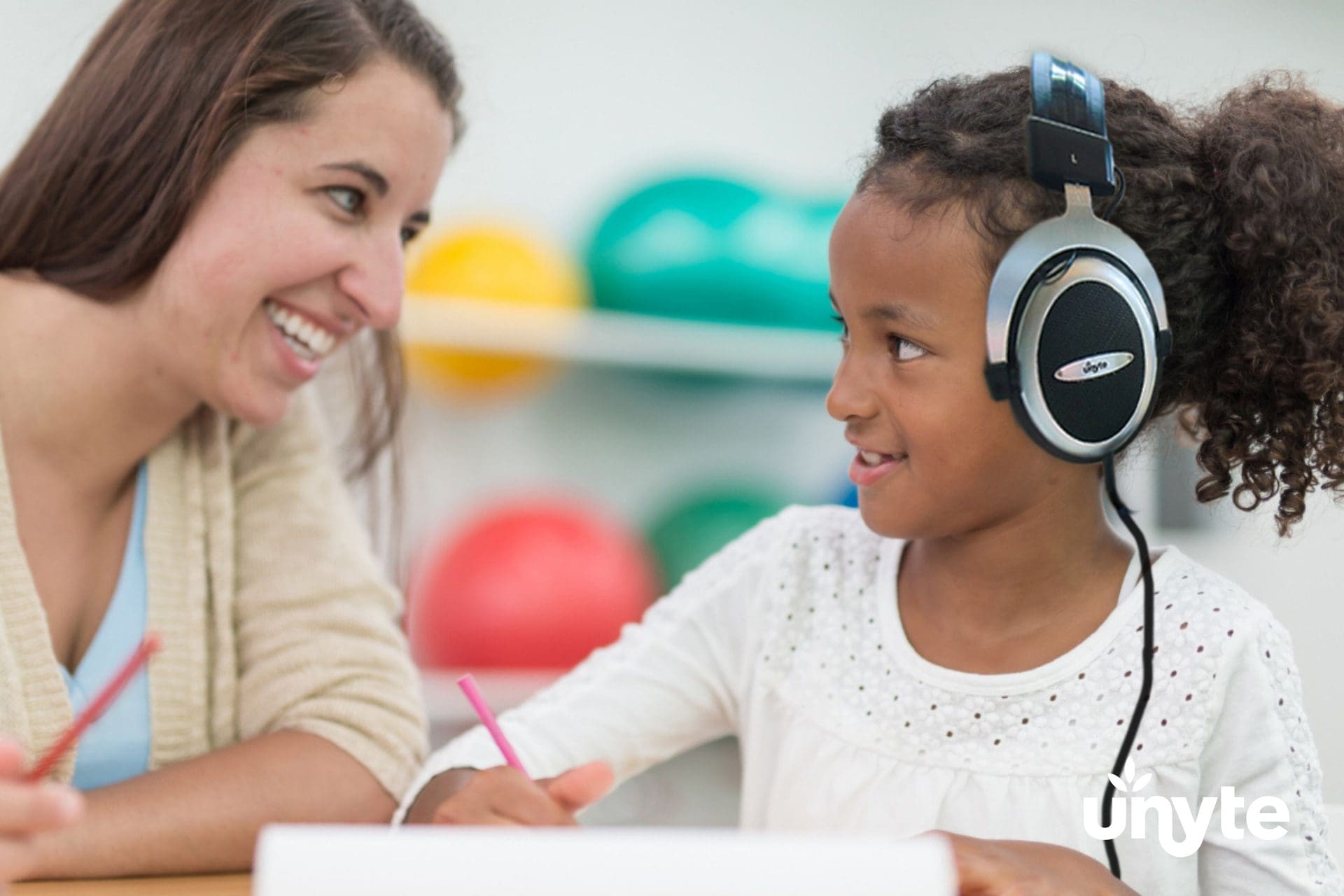 How is SSP Delivered?
The SSP is delivered through an app-based platform which can be available on IOS and Andriod devices which creates the most convenient method of receiving this evidenced based therapy tool. For those going through the SSP program, you would have an in-person intake session with the therapist where they would go over the assessments you filled out, look at your autonomic mapping results and prepare a delivery titration that would be custom to your unique system for the best results. The program would be completed in the safety of your own home or chosen environment through over-the-ear headphones conveniently connected to the Unytle-iLs app. The provider will have access to the clients online platform where they will monitor listening and access to the programs.
Is SSP a 1-Time Treatment?
Many clients have completed the SSP program 1x and their results have been sufficient without needing another round depending on the severity of their sensitivities, trauma level, or neurological mapping. Some clients have found great success with completing the SSP program again after their nervous system had time to retune and adjust around 8 weeks post-delivery to further enhance their results.
Contraindications:
SSP is not appropriate to be administered at for adults or children going through:
Active Psychosis
Active or Uncontrollable Seizures
Active Tinnitus
Mood Disorders, Trauma and PTSD without having been seen by a mental health therapist
Experiecing intentional self harm or active reports of suicide.
For information about delivery, pricing, or to schedule an SSP evaluation, please call our Cary office at 919-465-3966 or contact us online.