Full Time Occupational Therapist In Raleigh NC
Developmental Therapy Associates is currently seeking a full time Occupational Therapist in Raleigh. To be considered for this position you must be NBCOT Board Certified & possess proof of an occupational therapy license from the state of North Carolina, have a Master's Degree, and no criminal record. The Occupational Therapist position reports to the Lead OT/Clinical Manager.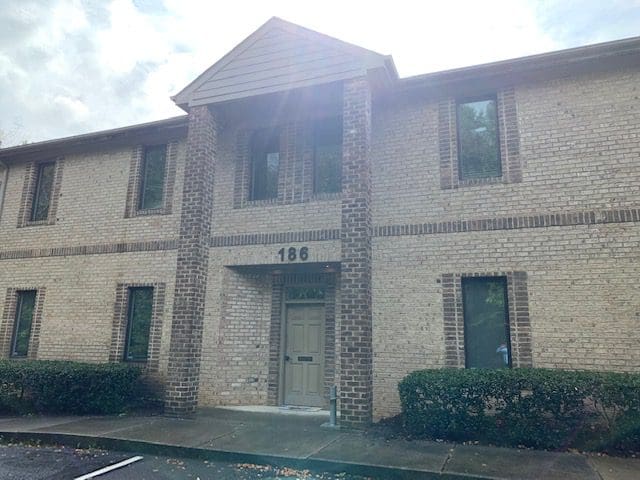 Job Details:
Job Title: Occupational Therapist
Reports To: Lead OT/Clinical Manager
Schedule: 9:00 am – 6:00 pm
Salary: 60000 – 70000 USD Per Year
Job Status: Full Time

Post Date: January 11, 2023
Valid Through: 2024-03-22
Job Code: FTOTRal
Job Benefits
medical
dental
health
vision
paid vacation
Educational Experience
masters degree
Board Certified with NBCOT
Licensed with the State of North Carolina
Job Location:
186 Wind Chime Ct Suite 104
Raleigh NC 27615
Work Requirements
Fun, energetic, creative, proactive.
Experience in pediatric OT practice
Experience with children that have sensory processing disorders
Able to apply and reference to Ayres Sensory Integration Therapy
Open to working in a variety of settings: early intervention, daycares/preschools, schools and clinic
Able to work  as a part of a multidisciplinary team
Strong interpersonal, verbal and written communication skills
Willing to work flexible hours
Able to complete accurate, timely documentation
Purpose
To evaluate, establish and conduct occupational therapy treatment on clients to the result of getting them rehabilitated to a functional optimum condition and educated on how to maintain the optimum condition in alignment with the patient's goals.
Product
Clients who are now enjoying an optimum condition as a result of injury or other developmental delay/disability and are educated on maintaining the optimum condition in alignment with their own goals, who are so satisfied with the service, they are willing to refer friends and family.
Job Functions
Coordinating schedules with the front desk for maximum utilization of therapist's time
Evaluating new patients
Reassessing and updating a client's Plan of Care in a timely manner
Provide therapy to existing clients following the treatment plan prescribed
Assisting with makeup sessions for your caseload and others when there is availability on your schedule
Asking clients who are doing well to refer their friends and family in any given opportunity (QA checks, discharge visit, etc.)
Discharging clients when treatment is fully complete
Keeping all documentation up-to-date with all relevant data included (per company guidelines)
Working collaboratively as part of a multidisciplinary team to promote best client care
Ability to work in a variety of settings: teletherapy, early intervention, daycares/preschools, schools and clinic as needed
Participating in staff meetings and team meetings
Keeping records of all the above functions in a way that there is record of all production
Assisting with needed tasks in the office (cleaning, organizing, inventory, etc.), when there is down time from therapy
Participating in marketing/PR events as they arise
Quotas
30 billable hours/week
4 Documentation hours as part of a full 40-hour work week
5 1-hour lunch breaks
All other openings outside of lunch, supervision, and documentation are open for scheduling clients for caseload or for makeup sessions
**A billable hour is defined as one where all treatments prescribed have been delivered to the patient under supervision and all relevant notes have been included in the file.