Front Desk Coordinator In Cary NC
The front desk coordinator position is incredibly important at Developmental Therapy Associates. Must have a high communication level, excellent control, and enjoy working with others with a ready smile and pleasantness. Prediction of schedules and promises is critical, so it is up to you to stay on top of everything. Must keep great PR with our public, in person or over the phone or via mail.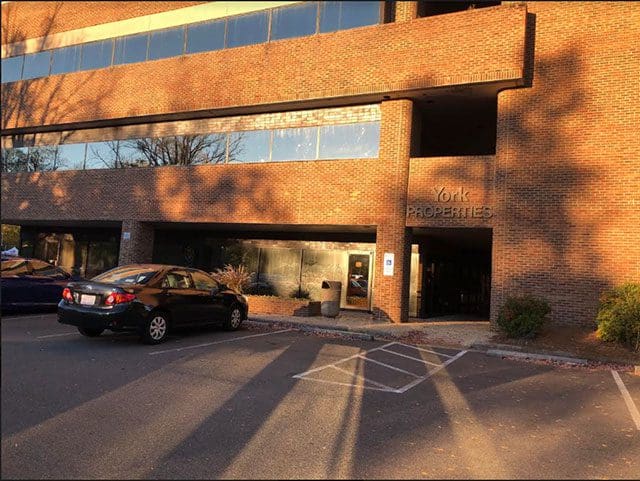 Job Details:
Job Title: Front Desk Coordinator
Reports To: Administrative Director
Schedule: 9:00 am – 6:00 pm
Salary: 30000 – 40000 USD Per Year
Job Status: Full Time

Post Date: February 26, 2023
Valid Through: 2023-04-07
Job Code: FDFTCAR
Job Benefits
medical
dental
health
vision
paid vacation
Educational Experience
high school
A college degree in business administration or equivalent is preferred, at a minimum candidates are required to have a High School Diploma or GED.
Job Location:
875 Walnut Street Ste 100
Cary NC 27511
Work Requirements
At least two years of training or experience in customer service and office work.
Computer (PC) proficiency
Strong verbal and written communication skills
Ability to work independently
Medical office experience: 1 year (Preferred)
Computer skills: 1 year (Preferred)
Medical receptionist: 1 year (Preferred)
Purpose
To oversee the Front Desk of the company, to assist with the production and viability of the whole group. One full-time position in Cary office.
Product
High volume of kept patient appointments to an efficiently structured schedule with full patient billing information turned over to Billing Department.
Job Functions
Ensuring the internal and external communications of the company flow smoothly and efficiently.
Keeping a good working relationship with all referral sources, both new and existing
Overseeing the setting of patient appointments efficiently and for maximum production.
Ensuring that appointments by patients are kept.
This includes rescheduling within the same week when possible
Enforcing DTA "No show" and 24-hour cancellation policies
Ensuring referrals convert into evaluations with minimal delay.
Tracking referrals
Completing insurance authorizations and re-authorizations
Ensuring all services provided have full billing information obtained before service is rendered.
Ensuring front desk collections are done fully and on time (same day of service).
Assisting with marketing and public relations duties as needed which may include: 

Website postings

,

Social media postingsm

 Etc.
Maintain the reception area, keeping it clean and free of clutter
Maintain an orderly & clean waiting area
Ensure it is clean, chairs put away, etc.
Quotas
88% or better arrival rate
5+ initial evaluations per week
Five 5-star reviews each month from clients