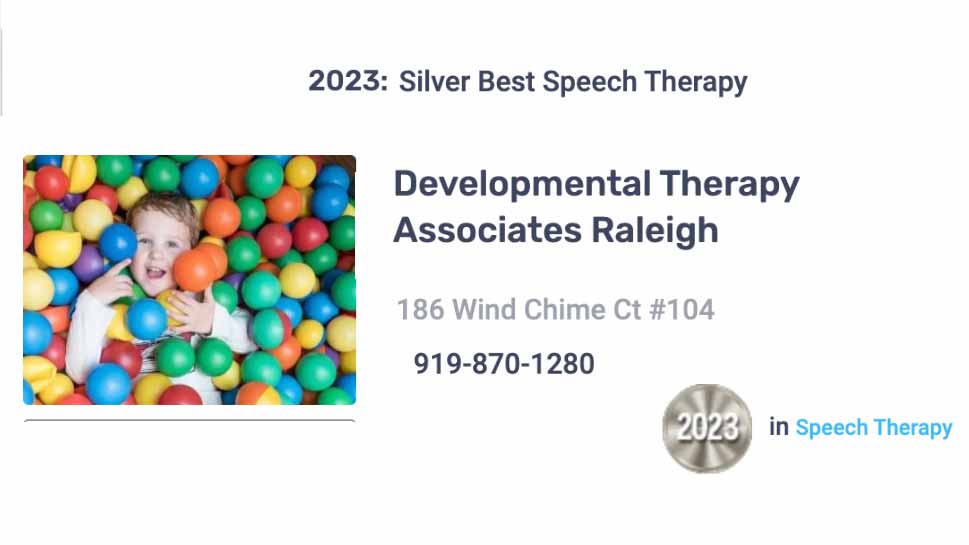 Thank You!!
We would like to thank you all for voting for us daily during the months of July and August!
This award holds a special place in our hearts because it comes directly from the opinions of our peers and community members!
Since 1982 (2007 in the Raleigh area), it has been DTA's mission to provide exceptional care to children and adults in our communities to enhance their function, communication, social interaction, and quality of life for themselves and their families through everyday successes.
We are incredibly proud of the consistent level of high-quality care we provide and extremely honored to know that members of our community benefit from and find value in our services. Placing Silver in our first time in the contest is a true testament to that.
We will continue to celebrate the uniqueness of every individual who comes through our doors through client-led and collaborative care!
We hope that we can take home the Gold in the 2024 year!