As a Clinical Supervisor, your responsibilities include overseeing clinical staff through individual meetings and weekly clinic updates, maintaining detailed records of staff performance and client outcomes, and analyzing client cancellations, drop-offs, and discharges. You will ensure that documentation is completed in a timely manner and adheres to established guidelines, while also verifying that treatment plans follow proven protocols of Developmental Therapy Associates.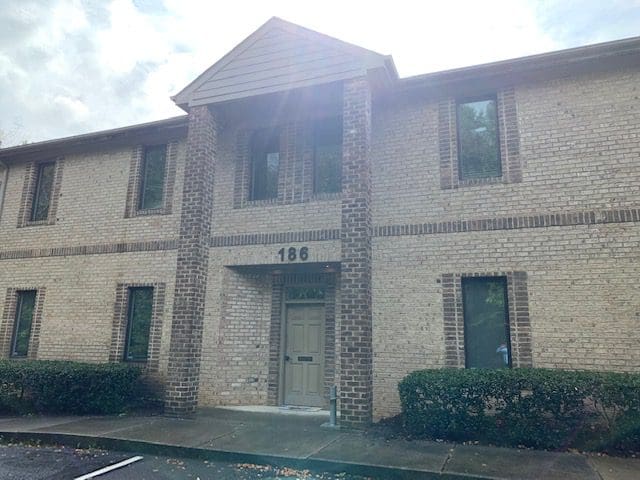 Job Details:
Job Title: Clinical Manager
Reports To: Administrative Director
Schedule: 8:00 am – 5:00 am
Salary: 65000 – 73000 USD Per Year
Job Status: Full Time

Post Date: March 22, 2023
Valid Through: 2023-08-22
Job Code: FTRALClm
Job Benefits
medical
dental
health
vision
paid vacation
Educational Experience
masters degree
Licensed as an occupational therapist or speech language pathologist and must have a masters degree.
Job Location:
186 Wind Chime Ct Suite 104
Raleigh NC 27615
Work Requirements
Must have a high communication level (verbal and written), problem solving skills, great control and really enjoy working with others, at all levels. Prediction of schedules is very key, so it is up to the person to request further clinical coverage as needed. Must be able to manage by statistics, and abide by conditions.
Purpose
To oversee and conduct all clinical activities including all evaluation, assessment and treatment of clients, to the result of well satisfied clients completing full treatment programs meeting their wants, needs and goals.
Product
Highly satisfied clients and families who complete their full programs and refer their family and friends to us.
Job Functions
Meet with all clinical staff/lead clinicians individually
Conduct weekly clinic meetings to inform staff of any updates.
Ensure all stats and battle plans are kept of all clinical staff.
Keep track by category of all activities as above and results.
Analyze cancellations, drop offs, or discharges by chart review.
Ensure documentation is being completed according to documentation timelines.
Ensure documentation and charging is based on "do what you charge and charge what you do".
Ensure treatment, frequency and duration established by clinicians follows successful established treatment actions and protocol of Developmental Therapy Associates.
Therapy area space and equipment is kept clean, neat and in good repair and flow.
Clinical supplies and assessments are well stocked and systematically used.
Ensure all equipment is safe and in good condition for use.
Encourage families to make use of other disciplines available at the practice.
Coordination of coverage of therapy, ensuring well covered time slots for patient needs.
Assist in requesting additional clinicians in advance of need.
Liaison for referral sources and communication thereof.
Liaison for clinical in-services and continuing education.
Quotas
Visit count per therapist and for overall team
Team participation in company events (marketing, job fairs, community events, etc.) 2 per year