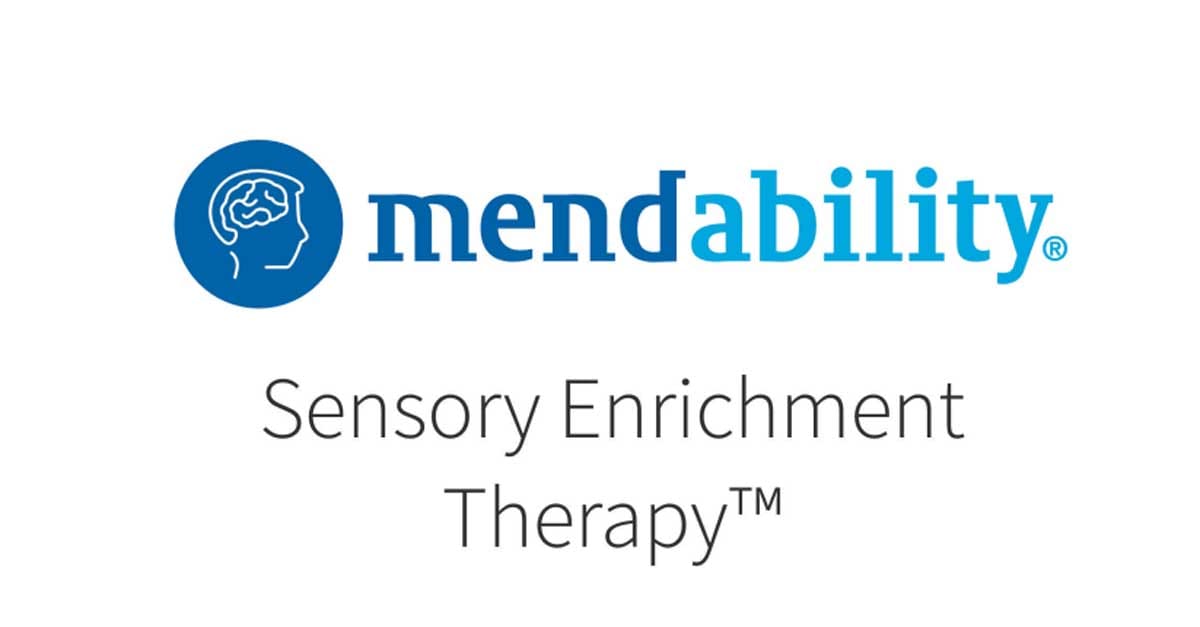 Sensory Enrichment Therapy Complements Occupational Therapy
Because the goal of Sensory Enrichment Therapy is to induce a state of enhanced plasticity in the brain, it can reach deep into the root of behaviors such as: anxiety, processing issues, and more – not just addressing autism symptoms. It basically accelerates OT's effects. SET's focus on aiding the brain in learning to process the environment not to get so overwhelmed.
Who Can Benefit From Sensory Enrichment Therapy?
SET is designed for those with challenges or in:
ADD/ADHD
Autism
Asperger's
Obsessive Compulsive
Attention Span
Behavior & Anxiety
Sensory Processing
Communication & Speech Delay
Social Immaturity
Motor Deficits
Intellectual Disability
Memory Retention
Poor Academic Performance
Dyslexia & Dyscalculia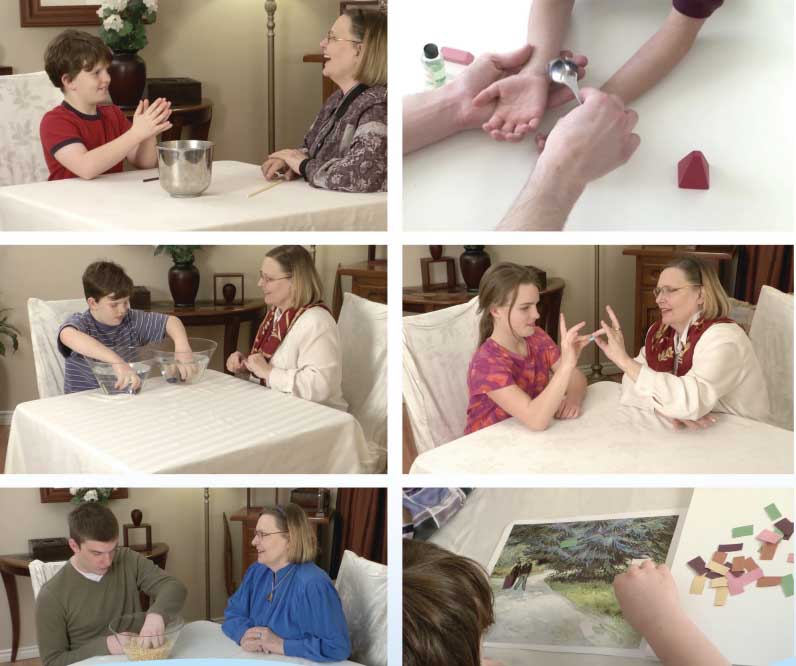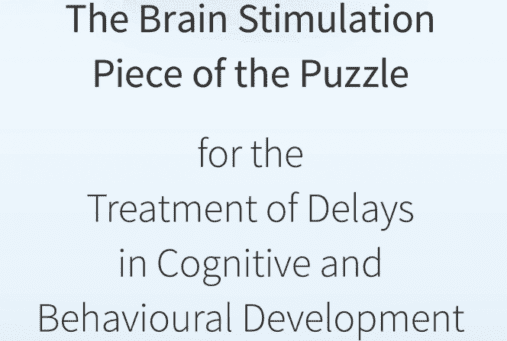 How Is Sensory Enrichment Therapy Done?
The SET program implements an online portal which provides weekly exercise to be completed at home. The exercises are done for 10-15 minutes 2x a day and are facilitated by a certified provider.
For more information visit the Mendability website at: https://www.mendability.com/ . Their website provides more information on SET and its applications as well as clinical research data on the effects on autism.