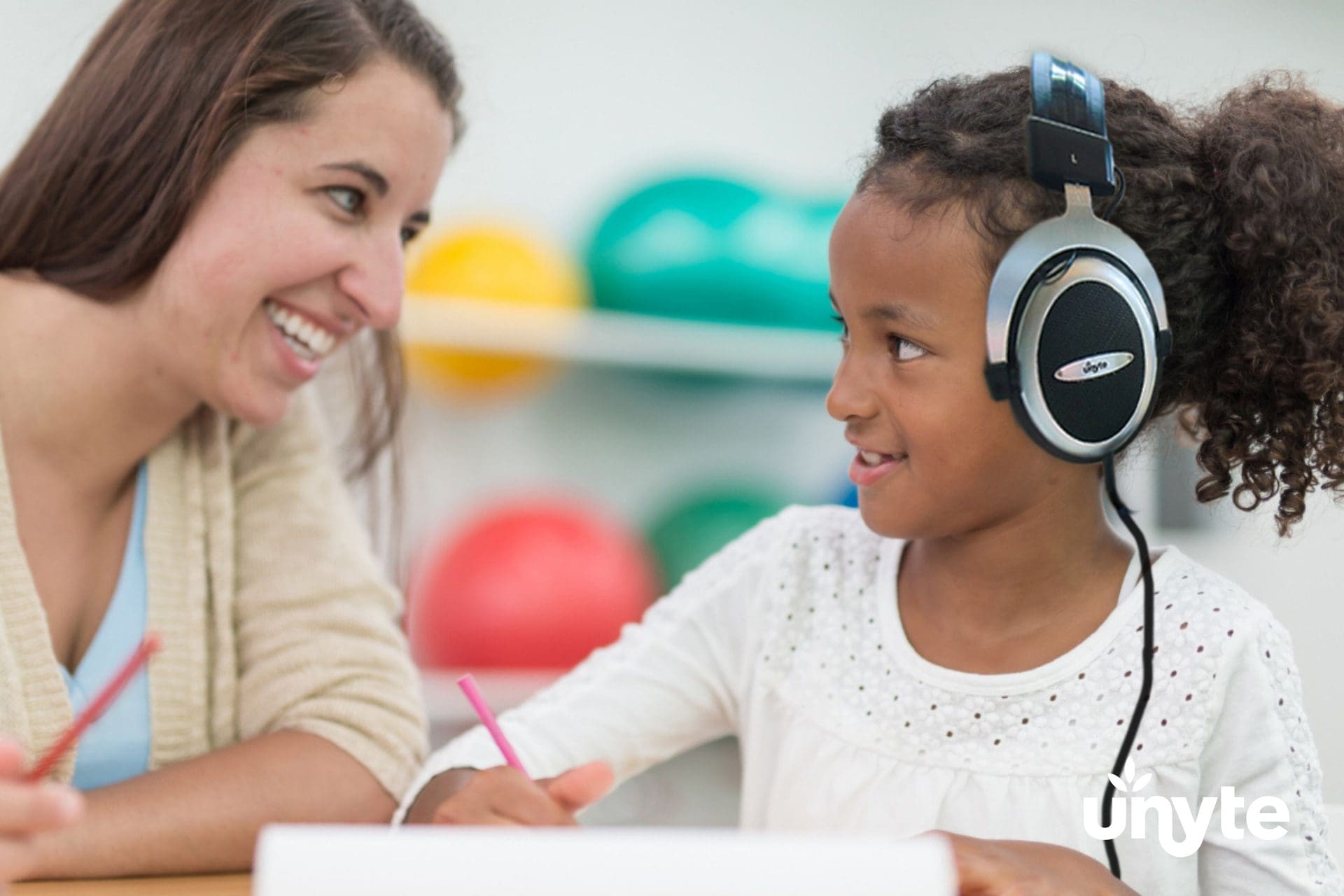 When Will You see Results?
Many clinicians have reported results just after 1 session and after the completion of the full 5 hours of listening. Most often, clients will see results up to 2-6 weeks after the program is completed as this gives the nervous system time to adjust and retune towards safety.
Can it Help Accelerate Therapy?
When your nervous system is in a mode of safety, you are more able to connect with others, learn, communicate, have meaningful relationships and progress with activities in your life. Since the Safe and Sound Protocol was created to get people into a mode of safety, it is helping clients fill in the foundational skills needed for The Pyramid of Learning. The Pyramid of Learning outlines that the bottom of the pyramid must be strong before the tiers above can be more developed.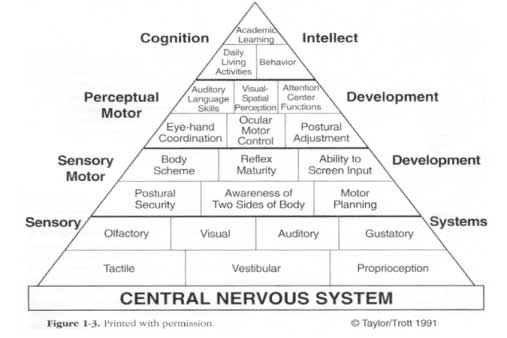 When Will You see Results?
The Safe and Sound Protocol can benefit many different individuals from children to adults. Please refer to the Safe and Sound Protocol Tab on our website to learn if the SSP would benefit your situation.